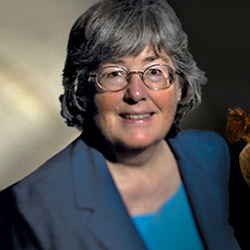 Dr. Ann Elsner, PhD
Chief Executive Officer
Aeon Imaging was founded by Dr. Elsner in 2005, where she currently serves as its Chief Executive Officer. Dr. Elsner is a tenured professor at the Indiana University School of Optometry, has >20 years of experience developing retinal imaging technology, and is the lead inventor of Aeon's core intellectual property.
Aeon Imaging was named the 2010 Innovative Business of the Year by the South Central Small Business Development Center and inVenture.
Mr. Matthew Muller, MS, MBA
Chief Financial Officer
Mr. Muller currently serves as Aeon's Chief Financial Officer and Director of its Ocular Disease Screening Division. With a background in optical engineering, Mr. Muller performs camera design and development, as well as the day-to-day management of the company.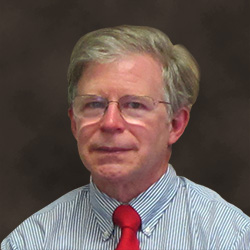 Dr. Tom Gast, MD, PhD
Chief Medical Officer
Dr. Gast currently serves as Aeon's Chief Medical Officer. He has >10 years experience as an ophthalmologist in private practice and provides image analysis and guidance on retinal function and disease.
Mr. Jeff Clendenon, BSE
Software Engineer
Mr. Clendenon serves as Aeon's Software Engineer. He has >30 years experience developing and using biomedical image analysis software, and is responsible for Aeon's image processing and graphical user interface code.
Mr. Allen Ingling, BS
Project Manager, Vision Science Market
Mr. Ingling oversees development and commercialization of Aeon's ophthalmic imaging products for vision research. His past professional experience includes development of popular open-source software used for neuroscience and psychophysics, as well as developing and marketing products to advance neonatal feeding.